We are a creative studio based in Barcelona. Our work is focused on furniture design and homeware.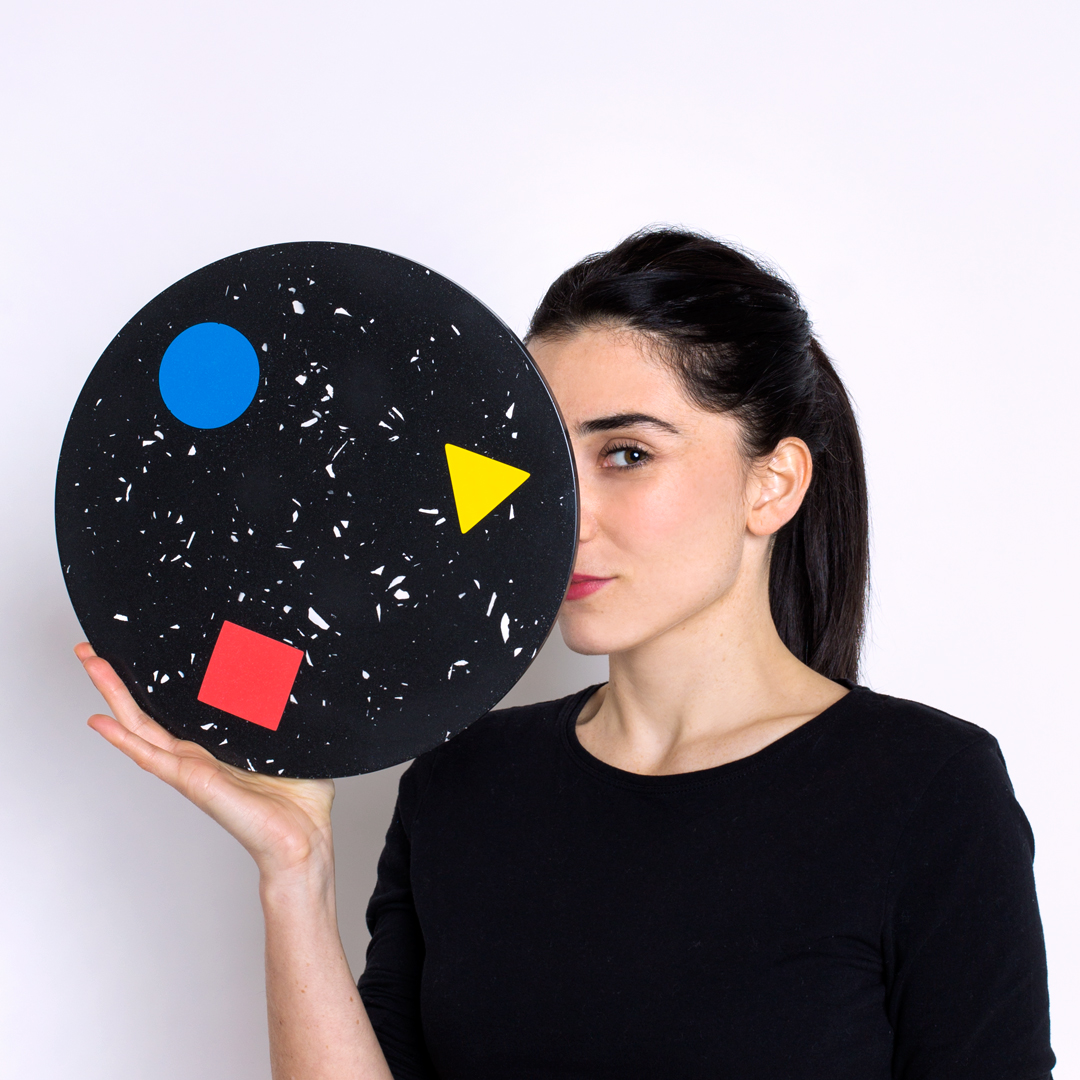 We see each new project as an experiment, exploring and composing with geometry and vibrant colors to create bold and unique designs. Our aim is to transmit joy through our minimalist and playful approach.
All our products are handmade in our workshop in Barcelona. We work in small series or upon request, offering a service that is adapted to the needs of each client.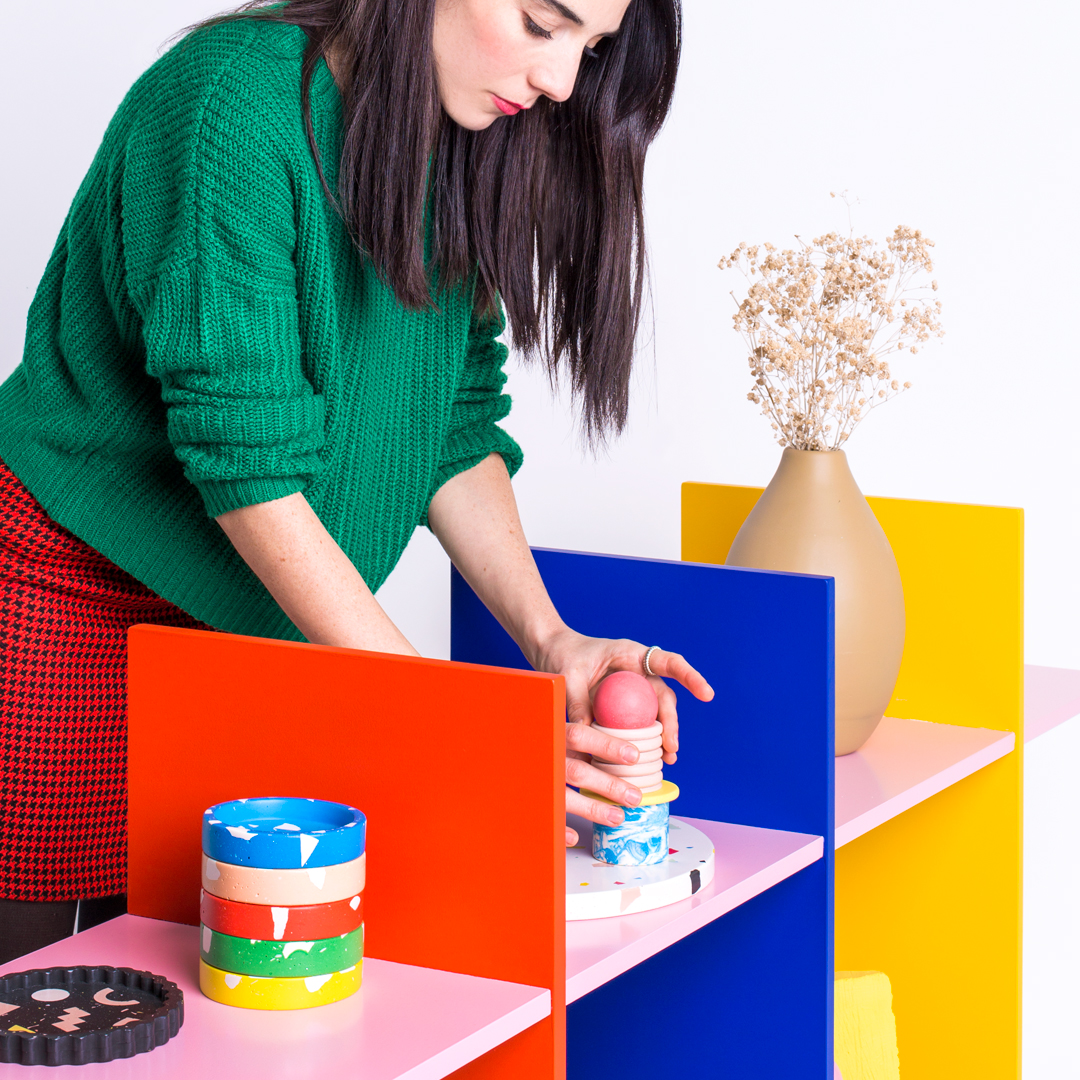 If you want to see more about our projects, you can follow us on Instagram or Facebook.